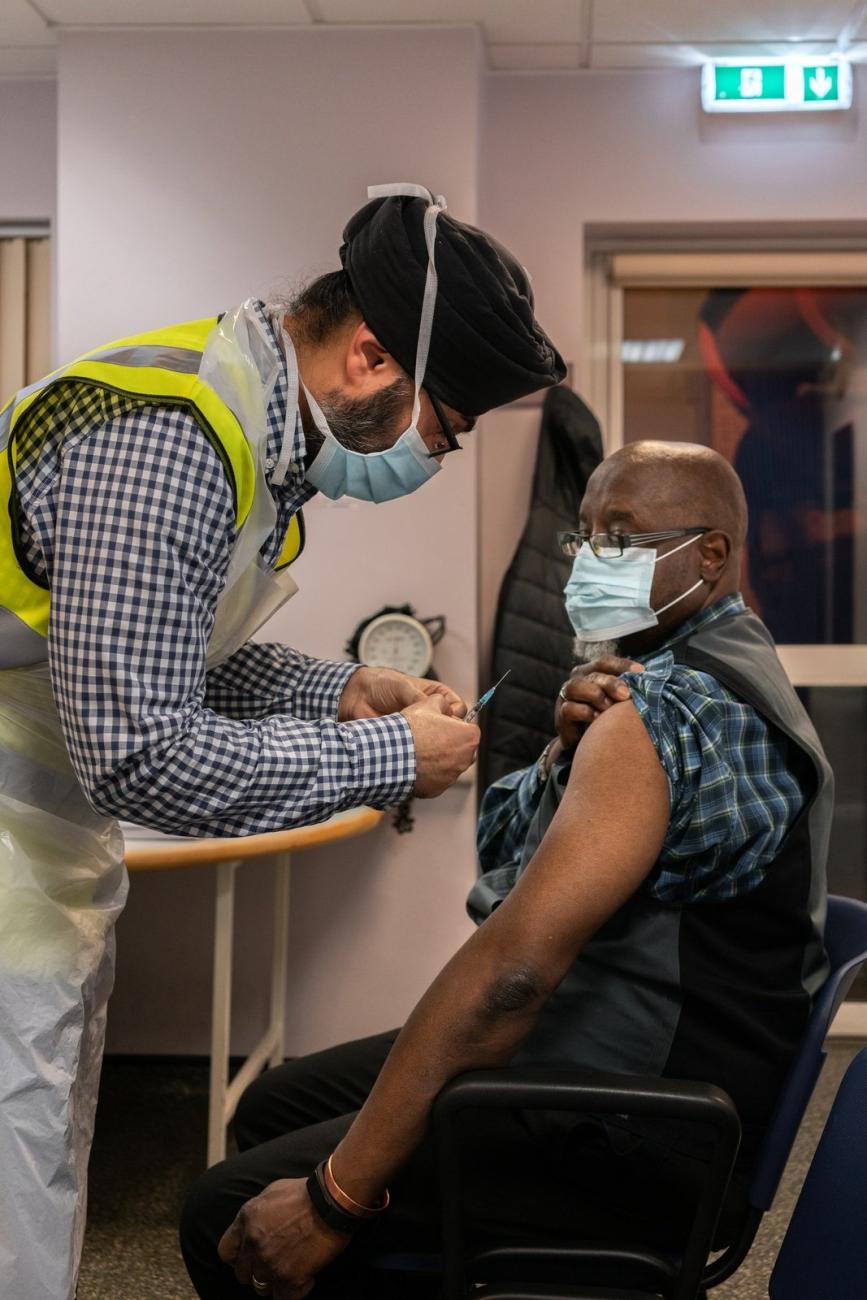 [ Tool ]
COVID-19 Vaccine Introduction Toolkit
Category
Health Emergencies
This toolkit guides countries on the introduction and roll-out of COVID-19 vaccines and supports government engagement with multiple stakeholders including the private sector.
Detailed description
Countries are beginning to deploy COVID-19 vaccines, bringing new hope to the fight against the global pandemic. WHO, UNICEF, Gavi and many other partners are working together to support countries in preparing for COVID-19 vaccine introduction. With careful planning, countries can ensure infrastructure is in place and the technical support available to safely deliver COVID-19 vaccines.
The COVID-19 vaccine introduction toolkit equips all countries to prepare for and implement COVID-19 vaccination by providing guidance, tools, and training. This toolkit is intended to support Ministries of Health, health workers, partner organizations, and other stakeholders.