Research
Governance of the private sector in health: A public health policy framework approach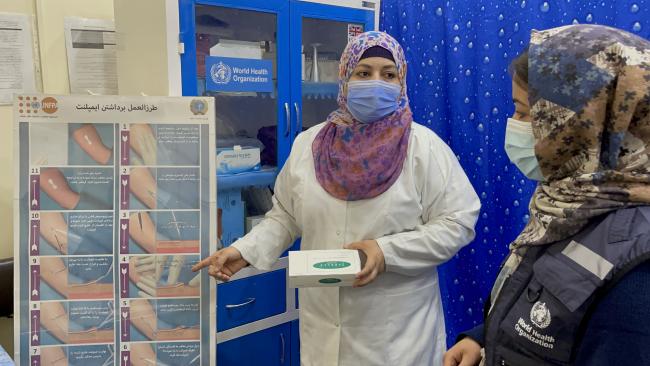 Quick glance
The focus of this brief is on strengthening government inclusive health policy to respond to the growth in scope and role of the private sector in health.

Main Content
The private sector for health is diverse; it consists of both formal and informal entities ranging from drug shops to specialised hospitals, comprising both for-profit and non-profit entities, both domestic and foreign. It follows that governments need an array of policy instruments to respond to the private sector in health and guide diverse entities towards the objectives of equity and efficiency. 
The selection of policy instruments should enable an inclusive public health framework approach, allowing ministries of health to steer diverse interests through different means to ensure the achievement of Health for All objectives.