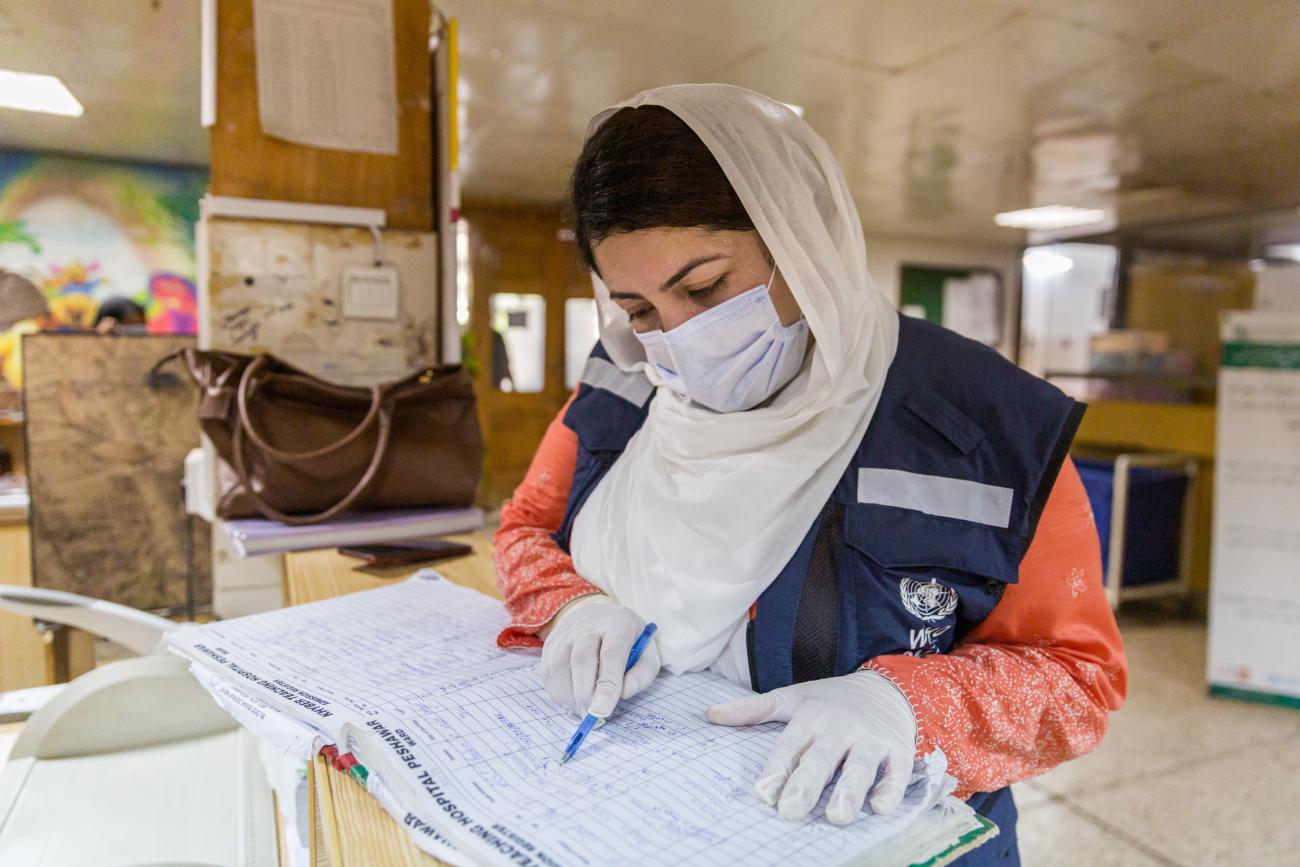 [ Research ]
Delivering MNCH and FP services during COVID-19 in Pakistan
Category
Health Emergencies
Programme Area
Maternal and Child Health
Primary Health Care
This paper summarizes a literature review conducted in Pakistan on engaging the private sector for MNCH services during COVID-19.
Detailed description
WHO has conducted a study document the experience, benefits, challenges, and lessons of engaging with the private sector to maintain the delivery and use of Maternal and Child Health and Family Planning services and protect Universal Health Coverage outcomes (quality, access, financial protection) during and post-COVID-19 pandemic. Three countries, corresponding to three different WHO regions, were selected for this study: Bangladesh, Pakistan and Uganda. This paper summarizes the literature review conducted in Pakistan.