Event
"How do I begin to work with the private sector?" Lessons from Governments, Private Sector, and Implementing Agencies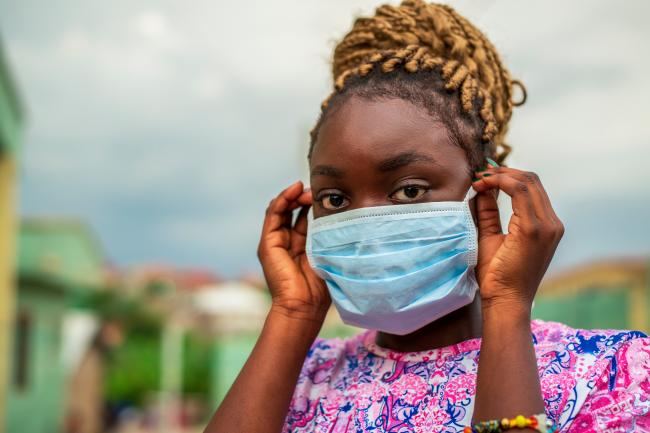 "How do I begin to work with the private sector?" Lessons from Governments, Private Sector, and Implementing Agencies
Description
A public-private dialogue (PPD) brings together public and private partners to allow them to build critical governance behaviours (as advised in WHO's Strategy Report). It is the first logical step to involving the private sector in the pandemic response and can help to define when, where, and how the private sector can contribute. This webinar presents WHO recommendations for PPD and gives space for actors to describe their experience with PPD during COVID-19 to help answer the question, "How do I begin to work with the private sector?" .
This webinar will:
introduce the participants to public-private dialogues;
introduce the steps to follow to implement one and the challenges associated with each step in the PPD process;
familiarize the audience with the governance behaviors that PPDs can support;
provide actionable solutions to combat barriers to successful PPDs.
The recording can be found here: https://www.youtube.com/watch?v=1O-fLcwb9F8
The PPT and a visual of the webinar can be found below.