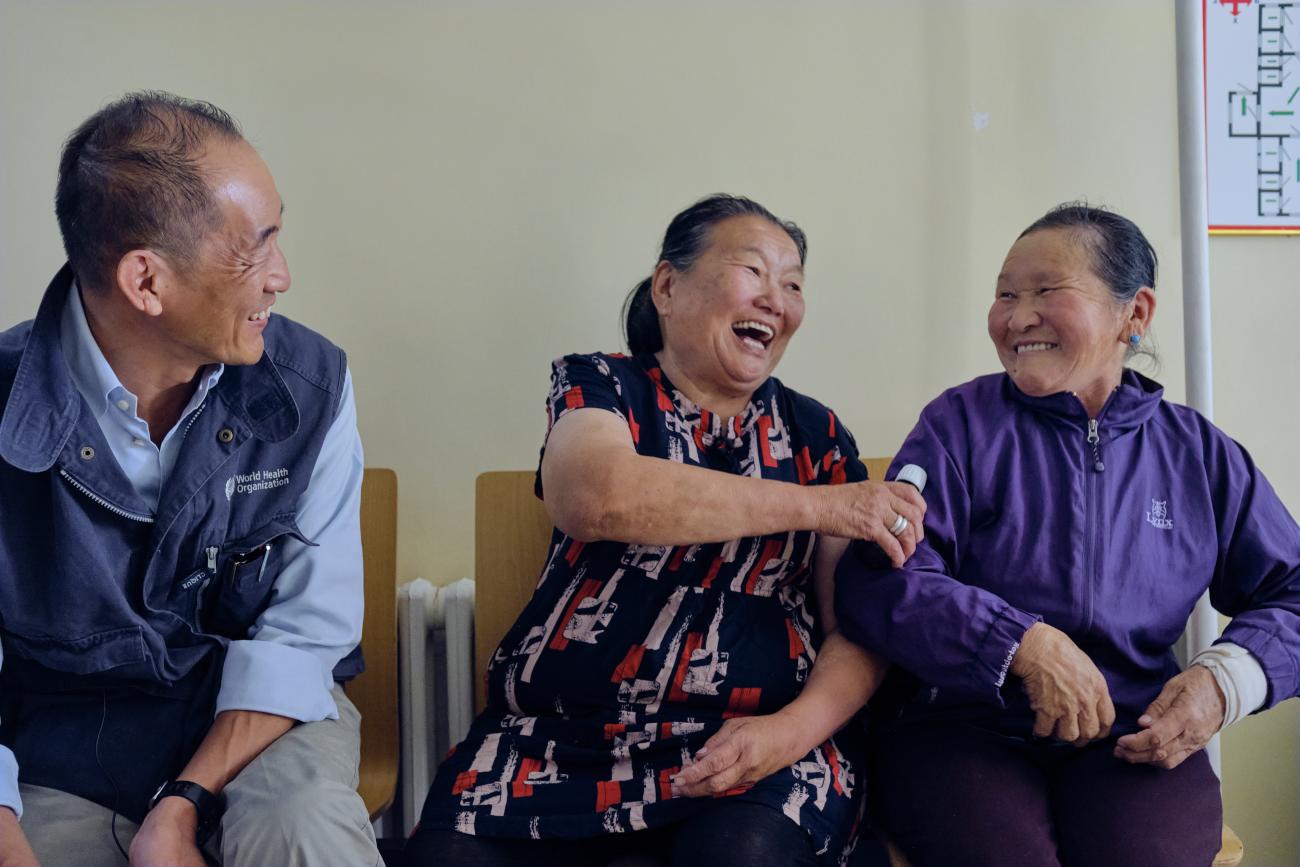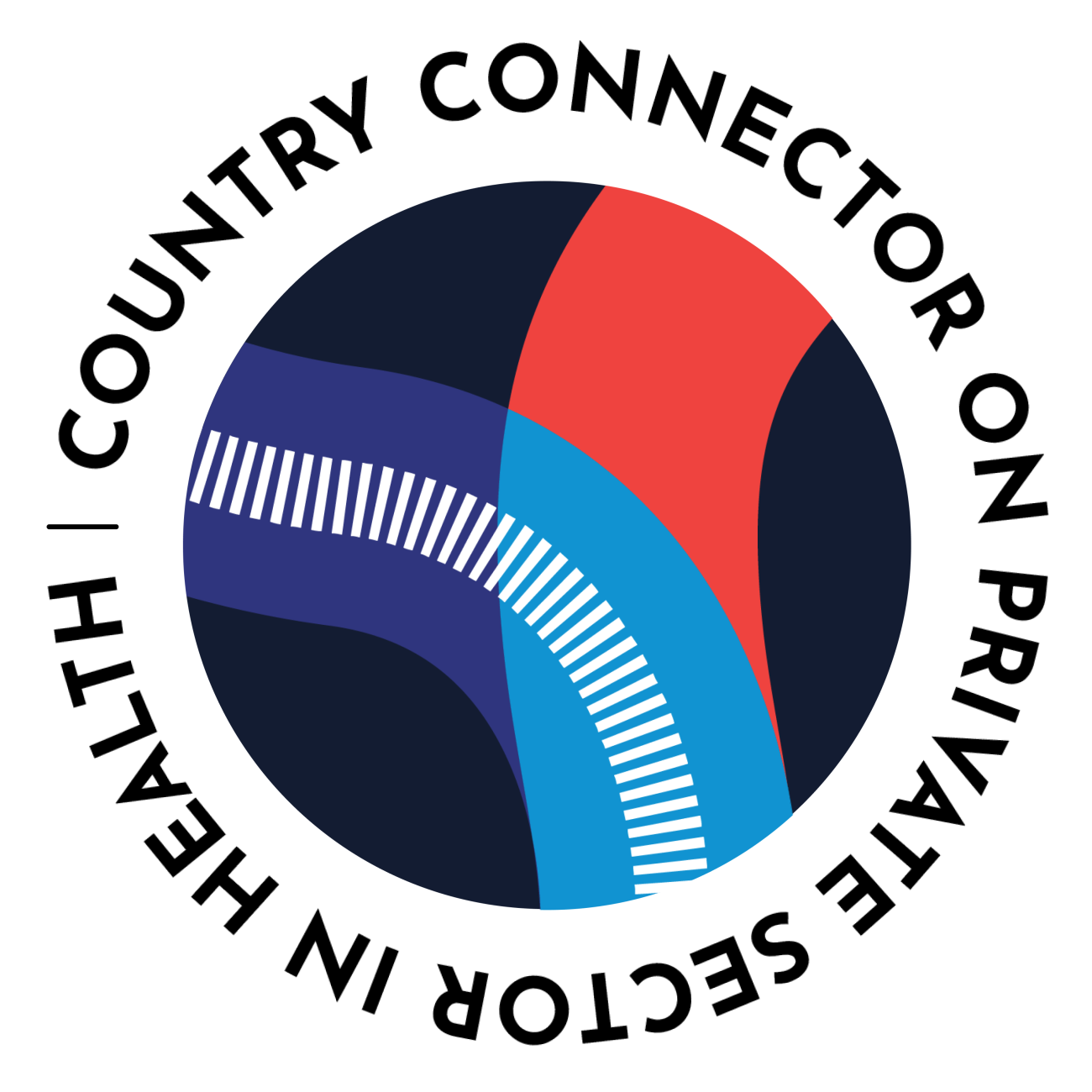 The Country Connector on Private Sector in Health (CCPSH) is convened by the World Health Organization to promote a whole of health system approach to health systems strengthening aligning the work of the public and private sectors around the common objectives of universal health coverage, collective health security and system resilience.
Our
VISION
To help all people access essential, quality, health services at all times without experiencing financial hardships through strengthening the governance of mixed health systems to ensure the alignment of the private sector for Universal Health Coverage and health security.
Our
MISION
To provide a platform for sharing experiences, setting norms, supporting learnings and providing guidance needed for stronger governance of mixed health system and better health outcomes.
Our Objectives
To provide a platform to support countries to govern mixed health systems inclusive of the private health sector.
To share experiences across countries, connect countries to the resources, tools and guidance needed for stronger health system governance and better public policy toward the private sector in health.
To coordinate the efforts of multiple actors on the national, regional and international levels towards establishing more resilient and better prepared health systems.
History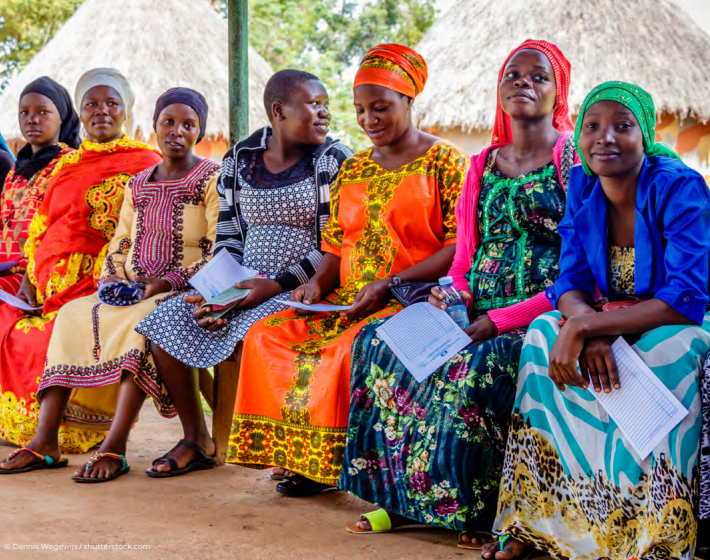 Recognizing that member states need to mobilize all sectors to maximize efforts to achieve SDG3 goals, in 2020 the World Health Organization convened an Advisory Group on the Governance of the Private Sector for Universal Health Coverage. The Advisory Group developed a Strategy Report on "Engaging the private health service delivery sector through governance in mixed health systems".
The strategy identified the need to align global, regional and local partners working in this area and to build governance capacity at the country level to make and implement public policy about the role of the private sector in health service delivery.
Initially developed to help in galvanizing all of society response to COVID-19, the Country Connector has now been repurposed to facilitate collaboration and learning and to support countries to efficiently harness all actors in their health systems to build back after the pandemic.
The Country Connector governance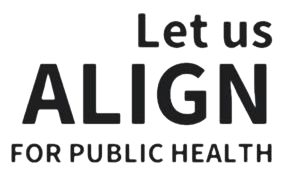 The Steering Committee is the decision-making body of the Country Connector on Private Sector in Health. It is responsible for setting overall strategic directions, advocating for, and overseeing the activities of the Country Connector.
The steering committee members get selected through a competitive process every two years by WHO headquarters.