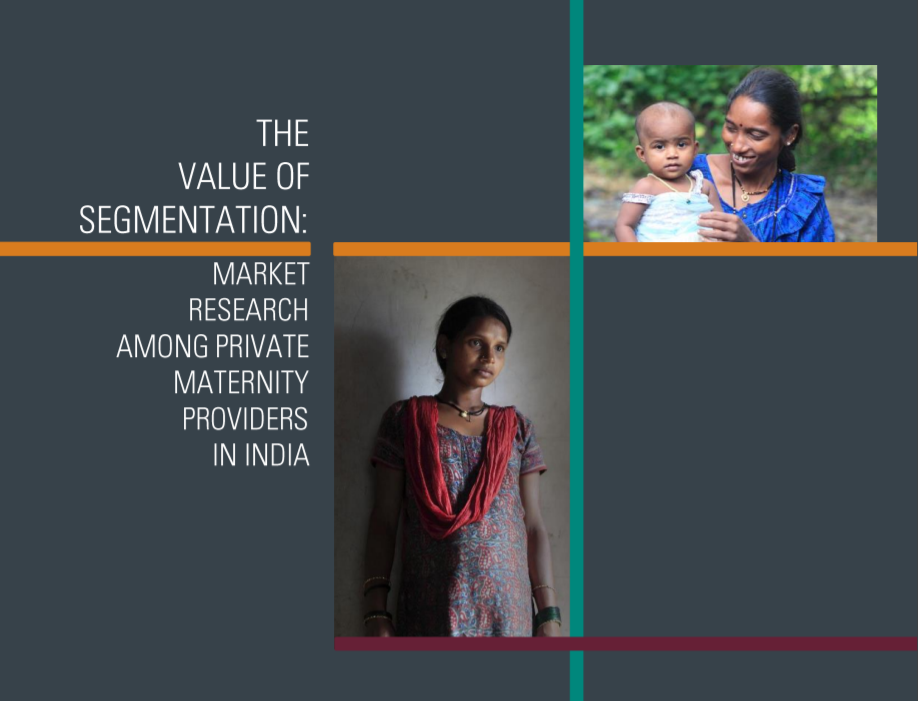 [ Tool ]
The Value of Segmentation: Market Research AmongPrivate Maternity Providers in India
Tool Type
Analytical Tool
Segmentation tool
Segmentation is a research-based tool thar organizes diverse audiences into unique groups in order to better target the interventions forquality management.
Detailed description
Segmentation is a tool that organizes and classifi es private maternity providers into a manageable number of groups to understandtheir needs, motivations, and incentives. Those working with private maternity providers can use the segments to improve theirengagement with each group of practitioners via customized channels, programs, tools, and messages, to ultimately improve the qualityof care that private maternity providers offer.