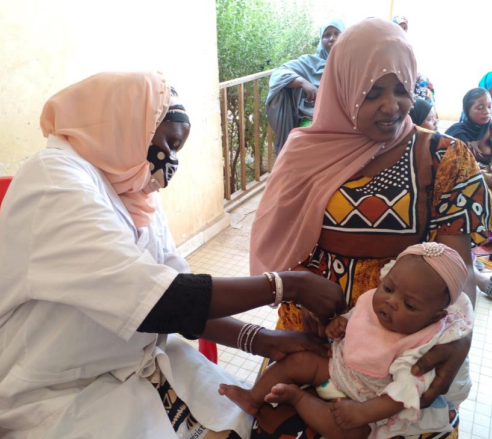 [ Research ]
Reaching Zero-dose Children: Evidence for Engaging the Private Sector
Programme Area
Immunization
Maternal and Child Health
Primary Health Care
This brief and literature review report synthesize information on the private sector's role in delivering immunization services to zero-dose children as well as the barriers and enablers facing the private sector in providing those services.

Detailed description
The term "zero-dose" is used to describe children who are unvaccinated or those who have not received any routine vaccine and is most commonly measured by those who have not received their first dose of a diphtheria-tetanus-pertussis (DTP) containing vaccine.
Considering that zero-dose children are more likely to live in poor and already disadvantaged communities and are less likely to receive other primary health care services, engaging the private sector in immunization efforts could offer new or additional opportunities to reach these children.