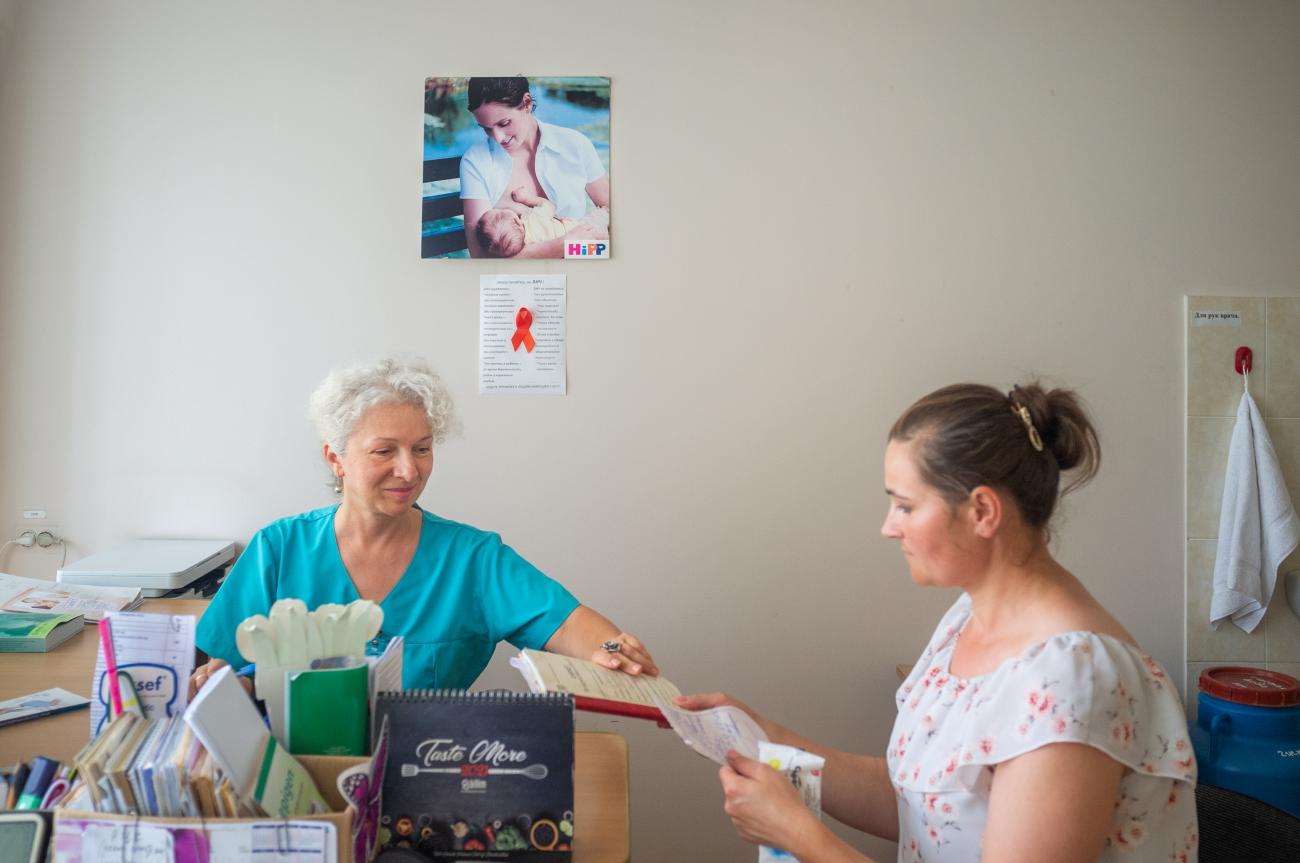 [ Research ]
Private Participation in Health Services
This book draws on a wide range of country experience to provide a judicious blend of practical advice and useful information on health services privatization issues. It discusses how to assess the potential for private sector involvement, how to engage in contracting with the private sector for health services, and how to regulate the sector. It also provides advice on what to do when key information is not there.


Detailed description
A handbook intended for policymakers seeking to engage with and steward the private health service delivery sector more effectively.
Part 1 provides an overview of public-private engagement in health and highlights the available evidence from HICs and scant evidence from LMICs on what is happening in mixed health systems and what characterizes the ones that appear to be functioning well.
Part 2 offers a framework, protocol, and process guide for conducting a private health sector assessment (PHSA) and using results for stakeholder engagement and consensus building.
Part 3 reviews the principles and steps involved in health services contracting, as well as presents the most common challenges associated with the development of government's capacity to implement and manage such contracts.
Part 4 covers "the rationale for health sector regulation, the range of regulatory instruments or strategies, the targets and mechanisms of regulation, and the institutional structures of regulation." It provides a way of thinking about regulation in terms of rationale, instrument, target behavior(s), affected provider(s), and implementing body.