Research
Insights from policy analysis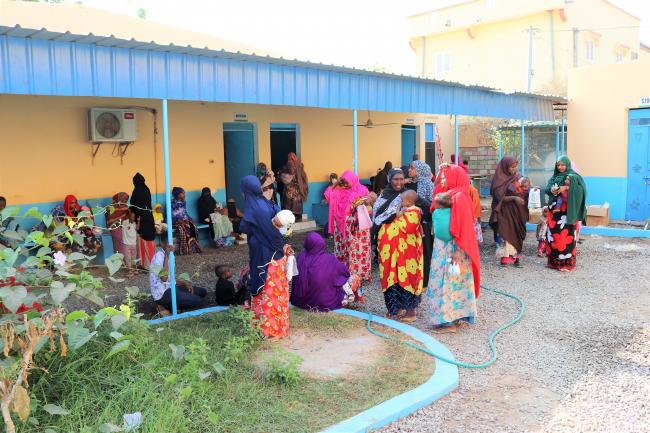 Brief Description
As part of "how-to" develop inclusive national health policy for the private sector in health, we reviewed how countries, particularly those classified as lower- and middle-income countries (LMICs), include the private sector in health within their national health policies.

Detailed description
Public health policy is understood as the decisions, plans, and actions that are undertaken to achieve a government's health care policy goals within a society. Public health policy may emphasize different priorities to those contained in more bespoke private sector health policies/strategies, limiting overall policy coherence or attention to population needs.
In some policy contexts, specific health policies for the private sector have been developed, as a means to encourage public-private-partnership and private investment. In these policy contexts, there may be neither an explicit reference to public health policy in private sector policy nor reference to the role of the private sector (and component entities) within broader public health policy.