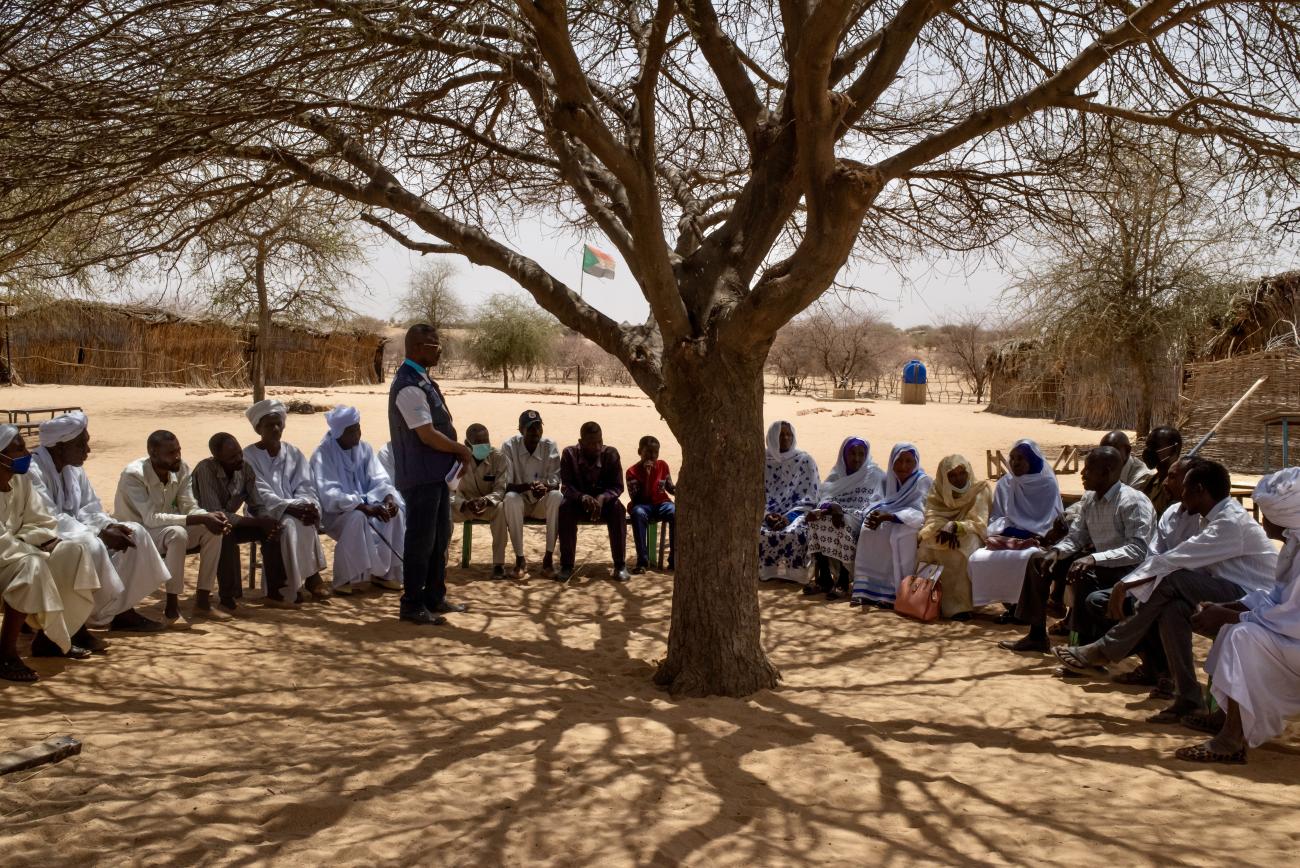 [ Research ]
Entry points in the policy cycle and learning from practice
This brief aim at understanding policy development and the active role of policy entrepreneurs in the process. Our interest is in relation to the private sector in health and entry points for engagement.
Detailed description
This policy cycle brief is part of a technical workstream on governance of the private sector in health. The workstream employs a collaborative and iterative process for the design of interim "modular" products. These are used as a basis for engaging WHO teams and other country stakeholders in the process of product refinement and/or further inquiry to improve utility and application. The approach leverages the Country Connector on Private Sector in Health, optimising the resources and skills sets of the various channels and collaborations. 
The audience for this brief is WHO regional and country offices as well as country-based policy makers and implementers, inclusive of public and private sector entities involved in health service and product delivery. A secondary audience consists of development and implementing partners working on health governance and health system strengthening. 
Our intention with this document is to inspire new ways of government-led policy entry and action as pertains to the private sector in health.