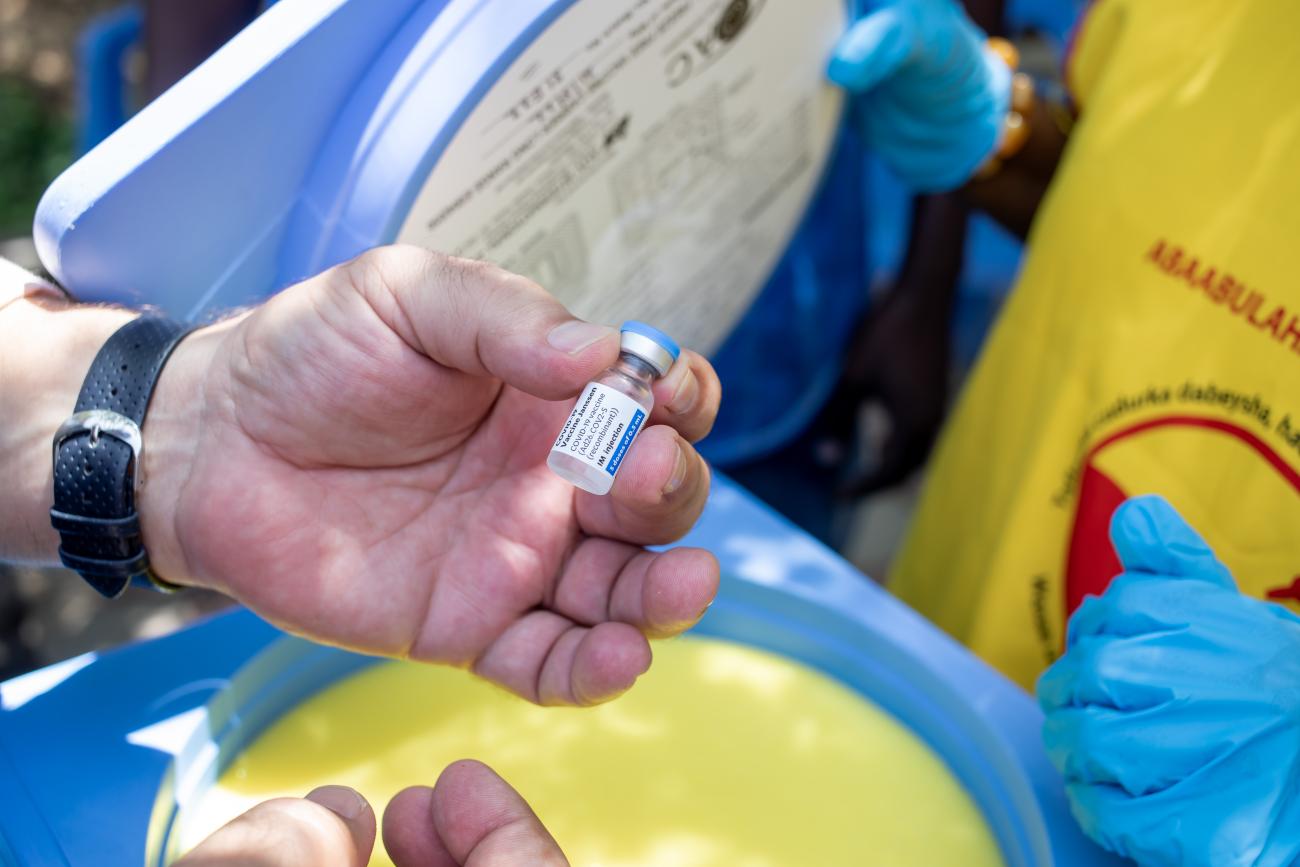 [ Research ]
Engaging the private sector in health to roll-out the COVID-19 vaccine
Category
Health Emergencies
Recently, a growing number of governments are exploring the best way to involve and engage the private sector to maximize their response to COVID-19 and to guarantee an equitable delivery of the COVID-19 vaccines for all.
Detailed description
This rapid review includes snapshots of how countries have previously engaged the private sector in health for immunization and draws lessons learnt from those initiatives to support countries which are currently rolling out the COVID-19 vaccines. The objectives of this rapid review are to: 
Provide examples about how to engage the private sector in the field of immunization in a way which is consistent with national health objectives; 
Identify potential areas for private sector participation and concrete strategies to harness private sector resources;
Share emerging country examples of engagement with the private sector to deliver COVID-19 vaccines.