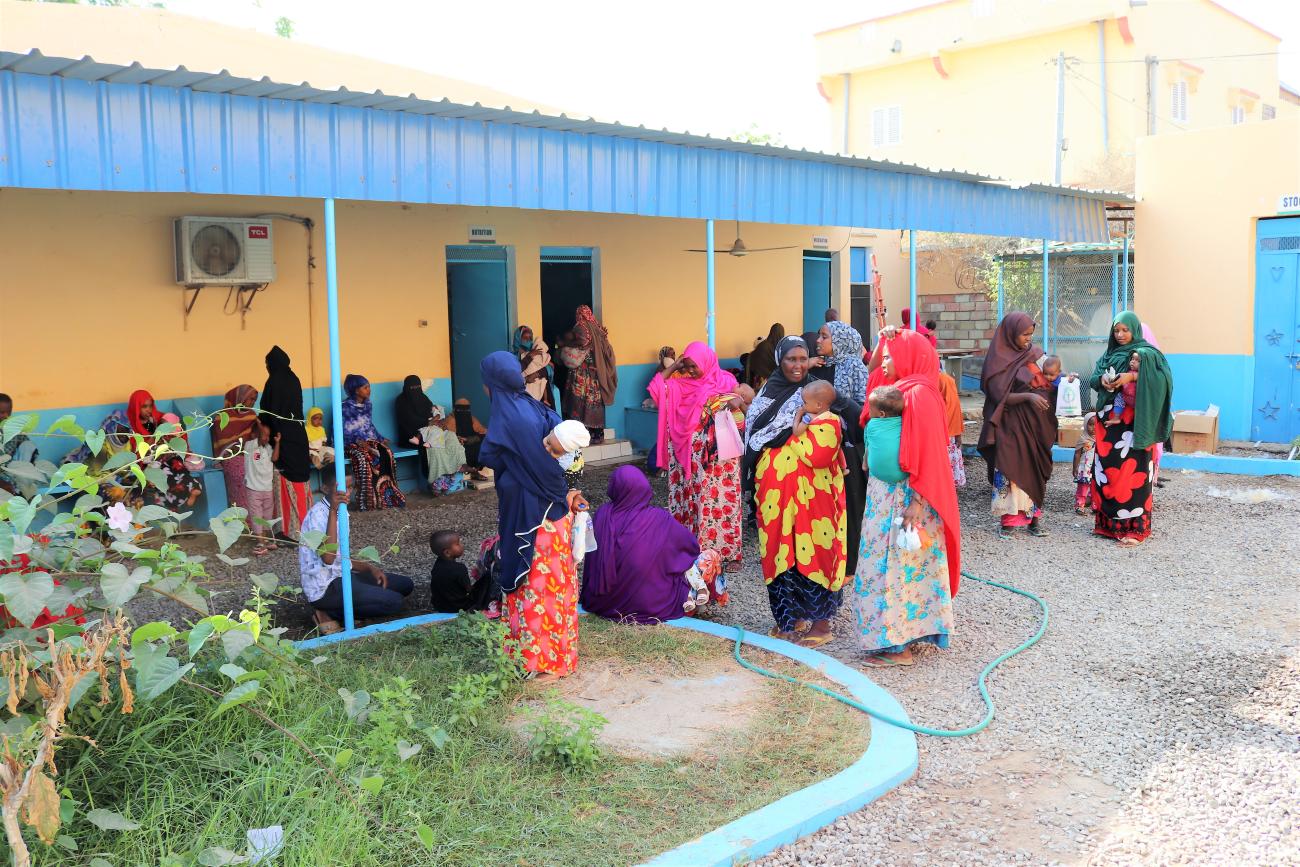 [ Course ]
Business administration and financial management for private providers.
This is a competency-based training program in business administration and financial management. The program comes with materials for trainers to train managers of private clinics and health facilities who want to deepen their management competencies to improve the effectiveness and profitability of their private practices. The curriculum helps private providers acquire the competencies required to run a private practice. It covers the key areas of a health practice—management, operations, health services quality, finance, and marketing.

It does not speak directly to public-private engagement or ways to collaborate with or be financed by the public sector. Nonetheless, in some contexts, this type of foundational capacity building may be a necessary step to cultivate a set of providers ready to engage with government, negotiate and manage shared risks and incentives, discern growth opportunities, etc.