Clearing House
Get a sense of the body of evidence around thematic areas for engagement with the private sector in health through our monthly thematic reports.
510
Total number of resources
31
Resources added in the past month
100
Total number of countries covered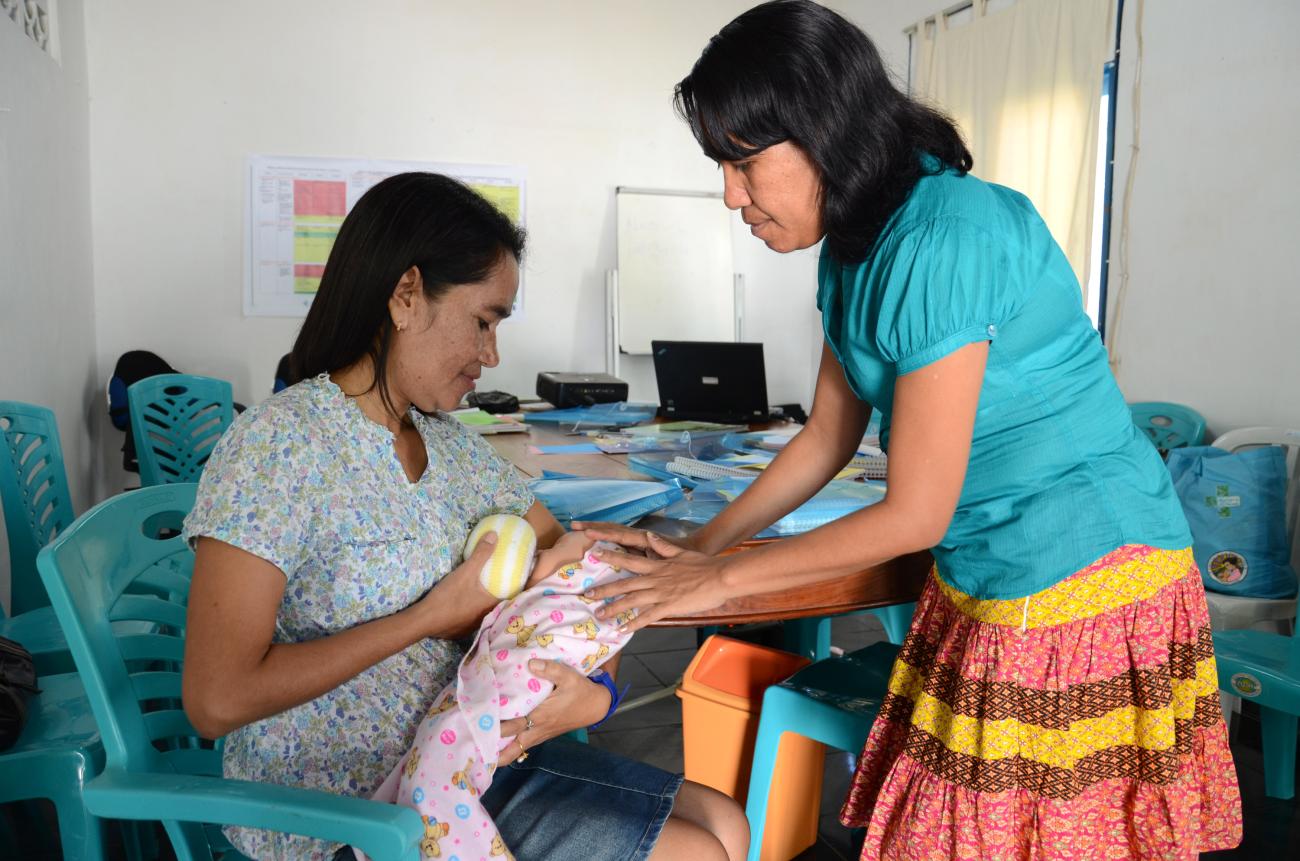 Evolution and influences
Regulation of nursing professionals in Vietnam and Cambodia
Explore the key factors influencing the development of the regulatory framework for nursing professionals in Cambodia and Vietnam including the emerging private sector.
Learn more
Health care accreditation and quality of care
This paper gives a wide view of accreditation as a health care quality intervention
Read more
Health governance and the public-private relationship in small municipalities
This study aimed to analyse the relationship between public managers and private providers in the regional governance process, focusing on factors of the contracting process and management and planning mechanisms
Read more
Regulating the for-profit private health sector: lessons from East and Southern Africa
This policy brief examines how existing laws in the East and Southern African region address the quantity, quality, distribution and price of private health care services.
Read more
Public stewardship of private for-profit healthcare providers in LMICs
This review summarizes and evaluates the effect of government regulation, training, or co-ordination of private for-profit health care in low- and middle-income countries.
Read more
The benefits of setting the ground rules and regulating contracting practices
This article outlines key mechanisms for the successful implementation of contracting policies to contribute to management of the health system as a whole.
Read more
How does the clearing house work?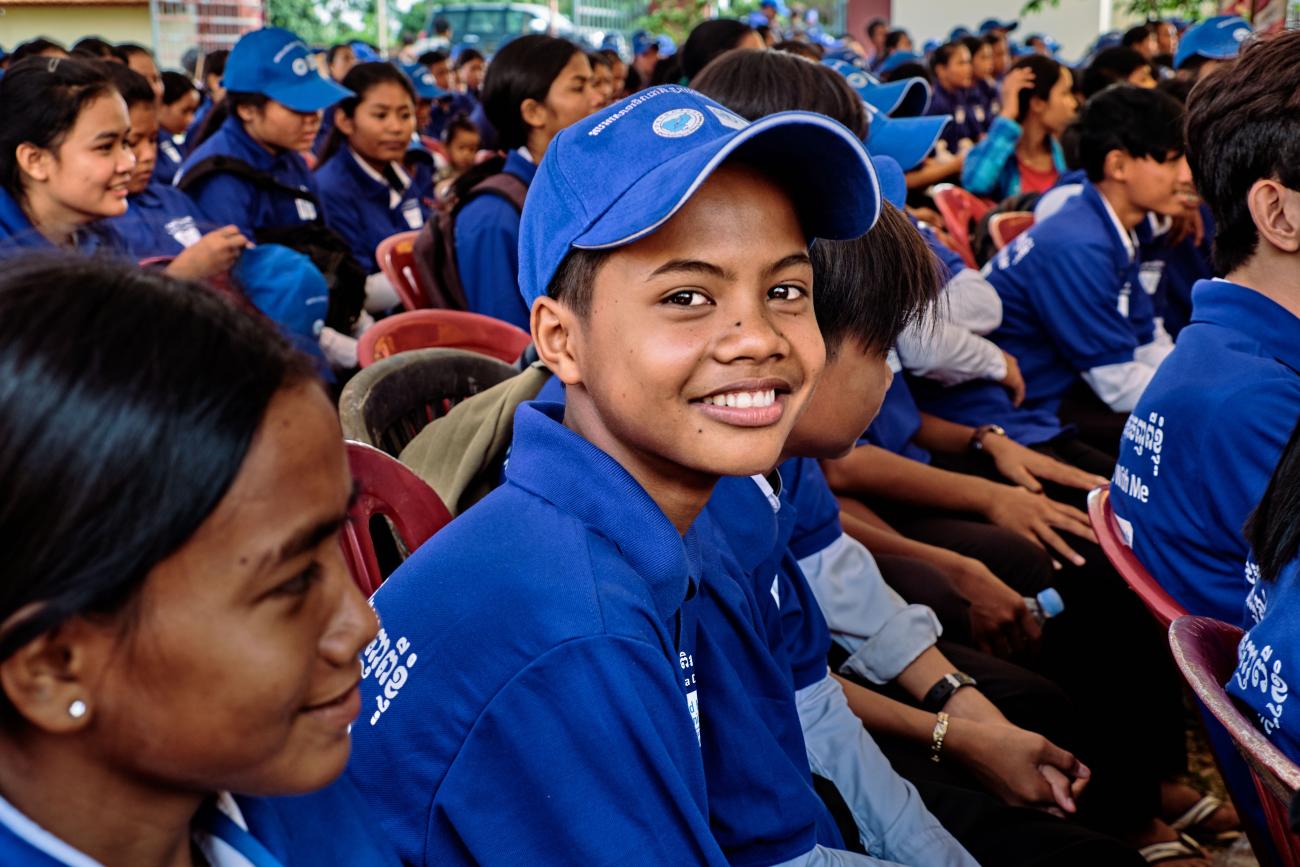 Are you into research?
Explore a wealth of private sector engagement resources that have been screened by the clearing house team
Browse all resources through the following Airtable
You can filter the reviewed articles by theme, country and WHO region. You may also use the horizontal scroll bar to view additional details including the article links.