Working Groups (Public View)
Working Group
Engagement with the private sector for the delivery of COVID-19 diagnostics, therapeutics and vaccines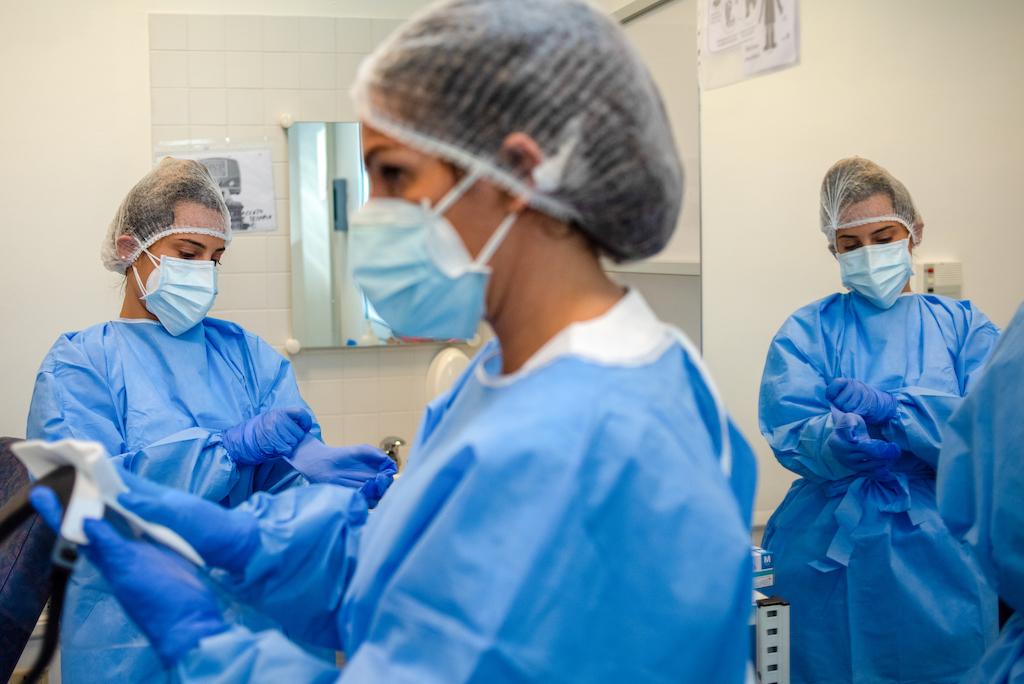 Description
The working group provides an inclusive and coordinated structure to support governments to harness private sector capacity in the COVID-19 response.
About us
We develop and share country-level best practice guidance on the governance of the health system as a whole for an equitable and safe deployment of COVID-19 tools.

The working group brings together development partner agencies, experts, and country level stakeholders (both from the public and private sector) committed to the aim and objectives of this working group. 
What we do
Our objectives are:
To develop tools and practical country-level guidance on leveraging the private sector to maximize national efforts in the deployment of the COVID-19 tools
To support countries to solve problems and remove health system bottlenecks related to their efforts in working with the private sector and align the activities of the private with national response efforts and with the core principle of health for all.
To bring global, regional, and local partners to work together, create common language, share learnings, and best practices in effectively leveraging the private sector to maximize countries' COVID-19 response.
To build understanding on the health system governance bottlenecks and gaps in relation to the deployment of the COVID-19 tools