Do you need information about engagement of the private sector to health service delivery?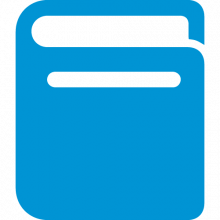 Briefs
on rapid research
summarising the results of literature reviews and interviews with key informants.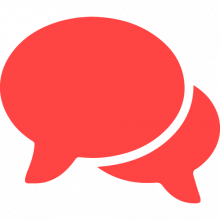 Connection
with an expert
Who can offer technical support.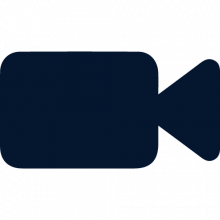 Recordings
of discussions/debates
About current strategies, opportunities and challenges for countries in their work with the private sector.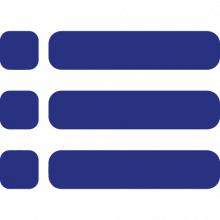 Collation
of existing resource
To identify relevant resources to respond to a particular issue.
Contact the Support Desk of the Country Connector for the Private Sector in Health.
Ready to submit a request? Ask us anything that:
Directly relates to the governance of health systems and the role of the private sector in health.

Concerns relevant practitioner perspectives on policies or operations.

Is clearly formulated and includes a stated purpose.
Please note that questions coming from Ministries of Health and WHO offices will be prioritized.