Research
Research Framework. Governance of the private sector in health during COVID-19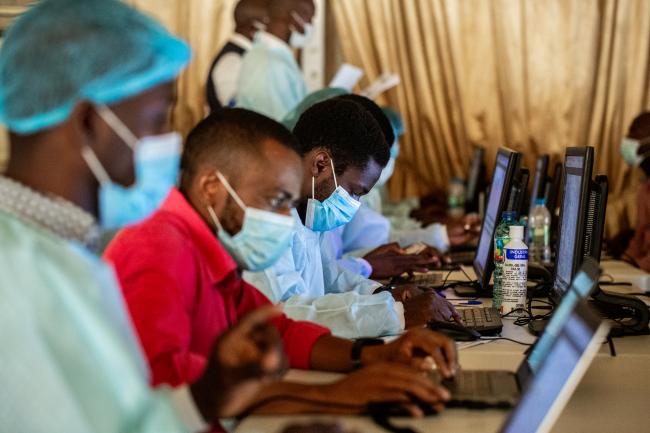 Quick glance
The research framework aims to guide the development of a body of "intelligence" using the governance behaviours as an analytical and diagnostic tool.
Main Content
COVID-19 has reinforced the need for whole-of-society and whole-of-government approaches to pandemic response.These efforts should facilitate market reliability (e.g., that services and products are available, of a specified quality and affordable) and build trust between the public and the public health authorities and service providers.
The objectives of this research framework are two-fold: to strengthen an empirical and comparative understanding of effective health systems governance during the pandemic response; and to identify pathways for change for effective governance of the private sector in health to achieve public health goals in the long-term.